Heather Winlow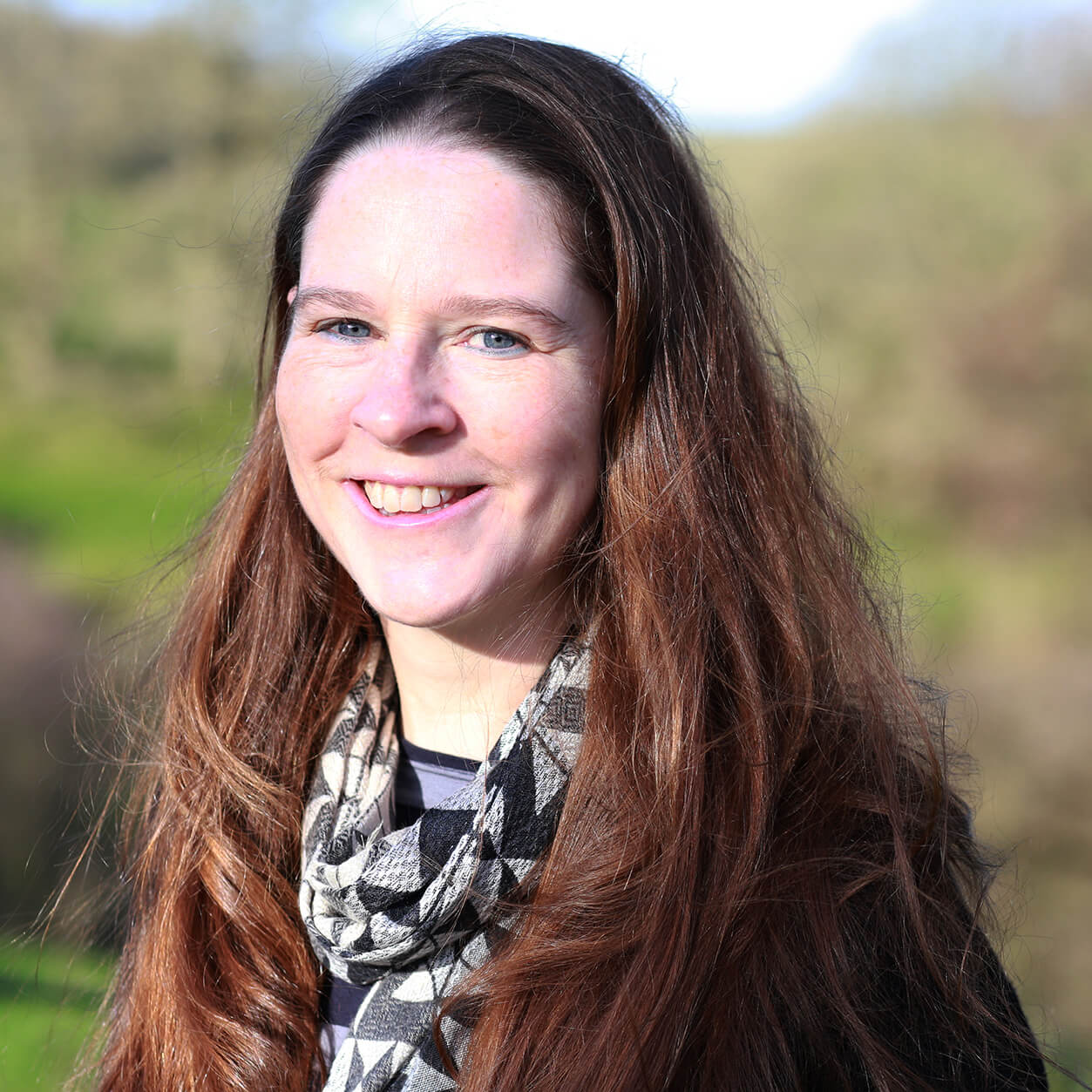 Personal statement
I am a cultural and historical geographer and I joined the Geography department at Bath Spa in September 2001. Previously I studied Geography at the University of Wales, Lampeter (BA, 1995) and completed my doctorate on the cartographic representation of race at Queen's University, Belfast (PhD, 1999). I also undertook postdoctoral work at University College, Dublin (2000-2001).
My current research interests include: cartographic representations of race, history of cartography, history and philosophy of geography, and cultural landscapes and identities.
Academic qualifications
PhD - Queen's University, Belfast
Professional qualifications
Certificate of Advanced Professional Studies Higher Education Learning and Teaching Education
Professional memberships
Fellow - Royal Geographical Society/ Institute of British Geographers
Member - Historical Geography Research Group (research group of the RGS/ IBG)
Other external roles
Member of editorial board of Cartographica.
Occasional article reviewer for:
The Professional Geographer, published by The Association of American Geographers
Transactions of the Institute of British Geographers, published by Royal Geographical
Society (with the Institute of British Geographers)
The Globe (journal of the Australian and New Zealand Map Society Inc.)
Social and Cultural Geography
Journal of Historical Geography.
Current scholarship
Research Interests
Cartographic Representations of Race:
i) Exploration of the late C19th/ early C20th mapping of race and racial categories by geographers and anthropologists
ii) Investigation into US state cartographies and the representation/exclusion of the native American population
Histories of Geography/ Cartography: Research and invited publications in the history of geography and history of cartography, including influence of evolutionary theories on geography/geographers and indigenous peoples and western mapping.
Cultural landscapes and identities
Awards and funding
American Friends of The J. B. Harley Research Fellowships, Inc., Travel Grant for 24th International Conference on the History of Cartography (Moscow, July 2011)
School of Science, Society and Management, Internal Grant: State Cartographies and Exclusion: Mapping the American Indian population, 1850-1950 (2010-11)
American Geographical Society McColl Research Programme. Stipend awarded to do one month archival work on proposed topic "The cartographic representation of the American Indian population in the U.S. between 1850 and 1950" (May/June 2008)
RGS Small Research Grant (May 2006) for research on: Heritage interpretation and national identity in Ireland
Promising Researcher Fellowship (semester 2, 2004-5)
Department of Education for Northern Ireland. PhD funding (1995-1998).
Recent professional updating
Annual Meeting of the Association of American Geographers, New York, 24th-28th February 2012
24th International Conference on the History of Cartography, Moscow, 10th-15th July 2011
Teaching Historical Geographies workshop, organised by Historical Geography Research Group, held at the Royal Geographical Society (with IBG), 19 and 20 May 2011
HEA-GEES Learning and Teaching to 2020 Conference. University of Plymouth: 7-9 July 2010
RGS/IBG Annual International Conference, Manchester, August 2009
Using the RGS-IBG Collections and Archives for Research and Teaching RGS/IBG workshop, RGS London, 30th January 2009.
Research and academic outputs