Helena Thomas
Course Tutor PGCE Secondary English
School or Department: Institute for Education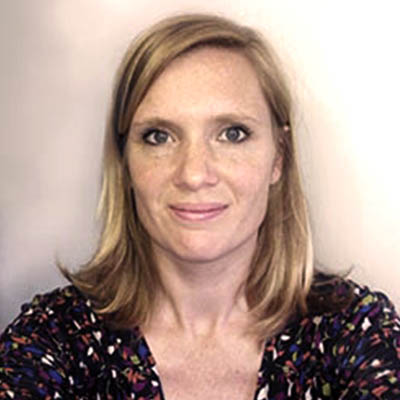 Personal statement
Helena leads and teaches on the Secondary English PGCE. After working for years as a borough consultant for English in London, including a period working as a local authority behaviour specialist, Helena went into Initial Teacher Education as a Senior Lecturer in Education for Canterbury Christ Church University (Teach First) before joining Bath Spa University in 2013.
From her origins as an English teacher, Helena's interest has always been in the opportunities her subject presents for creativity and collaboration, with particular emphasis on the pedagogical approaches teachers use to promote both.
Helena is currently undertaking doctoral research into beginner teachers' experiences of teaching creative writing.
Academic qualifications
BA(Hons) University of Durham
MA University of Salford
QTS University of London, Goldsmiths' College.
Professional memberships