John Curry
Senior Lecturer in Creative Computing
Email: j.curry@bathspa.ac.uk
School or Department: CoLA - Digital Academy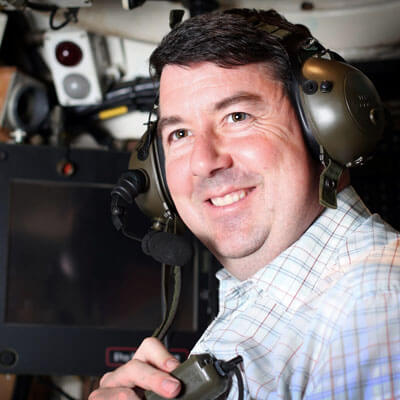 Personal statement
John Curry is a Senior Lecturer in games development and cyber security. He has an international reputation in conflict simulations and serious games, and has worked with many of the key personalities in the field.
He is a also a specialist in gaming offensive cyber operations and use of games for education and operational analysis.
He has worked on games with the MOD, DSTL, RN, BAE, Pentagon (Office for Net Assessment) and other public sector organisations. These games have ranged from conflict on the Cold War Central Front, to confrontations short of war, such as over resources, banking crises and BREXIT.
He has authored, co-authored, and edited more than 80 books on various aspects of gaming. This includes handbooks on the application of innovations such as Matrix Games and Confrontation analysis to professional wargaming.
Currently, he is spending a lot of time considering new ways of modelling cyber conflict.
In his spare time, he plays games.
Academic qualifications
BA(Hons) Sotn
CertEd UWE
MPhil UWE.
Professional qualifications
NCC Certified Systems Analyst.
Professional memberships
Fellow of the Academy
Member of the British Computer Society.
Teaching specialism
Games Development
Cyber Security
Serious Games.
Research and academic outputs