John Curry
Senior Lecturer in Creative Computing
Email: j.curry@bathspa.ac.uk
School or Department: CoLA - Digital Academy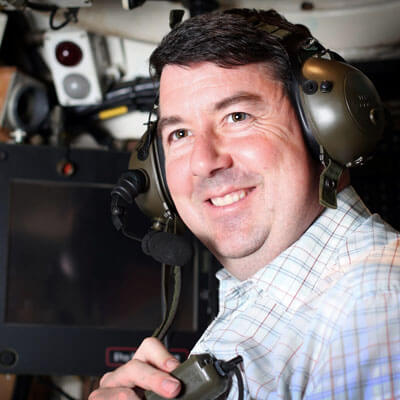 Personal statement
John Curry has an international reputation in conflict simulations/ serious games and has worked with many of the key personalities in the field.
In addition to his work at Bath Spa, he works for the American based Wikistrat Consultancy Group on various emerging technology projects such as the future of autonomous vehicle or the impact of the Internet of Things on the financial services industry.
He has worked for Cranfield University on an MOD funded project team on developing new gaming models of cyber warfare; with the Defence Academy of UK on various education and gaming related projects and with various Conference companies running games as part of events e.g. IQPC, Anquan.
His most significant work includes documenting the journey of how the British Army adopted commercial computer games technology as part of its training; documenting how the health service use games for emergency planning training, helping to develop new models of narrative gaming (matrix games) and new methods of identifying dilemmas in serious games (Confrontation Analysis).
His contribution to gaming was reviewed in a biographical article in the French Gaming Magazine Vae Victis in 2016 (issue 128, June/ July pp30-33).
He regularly plays games with various organisations in various locations about various things.
His favourite computer games are VBS3 and Artemis.
Academic qualifications
BA(Hons) Sotn
CertEd UWE
MPhil UWE.
Professional qualifications
NCC Certified Systems Analyst.
Professional memberships
Fellow of the Academy
Member of the British Computer Society.
Teaching specialism
Games Development
Cyber Security
Serious Games.
Research and academic outputs