Kendra McMahon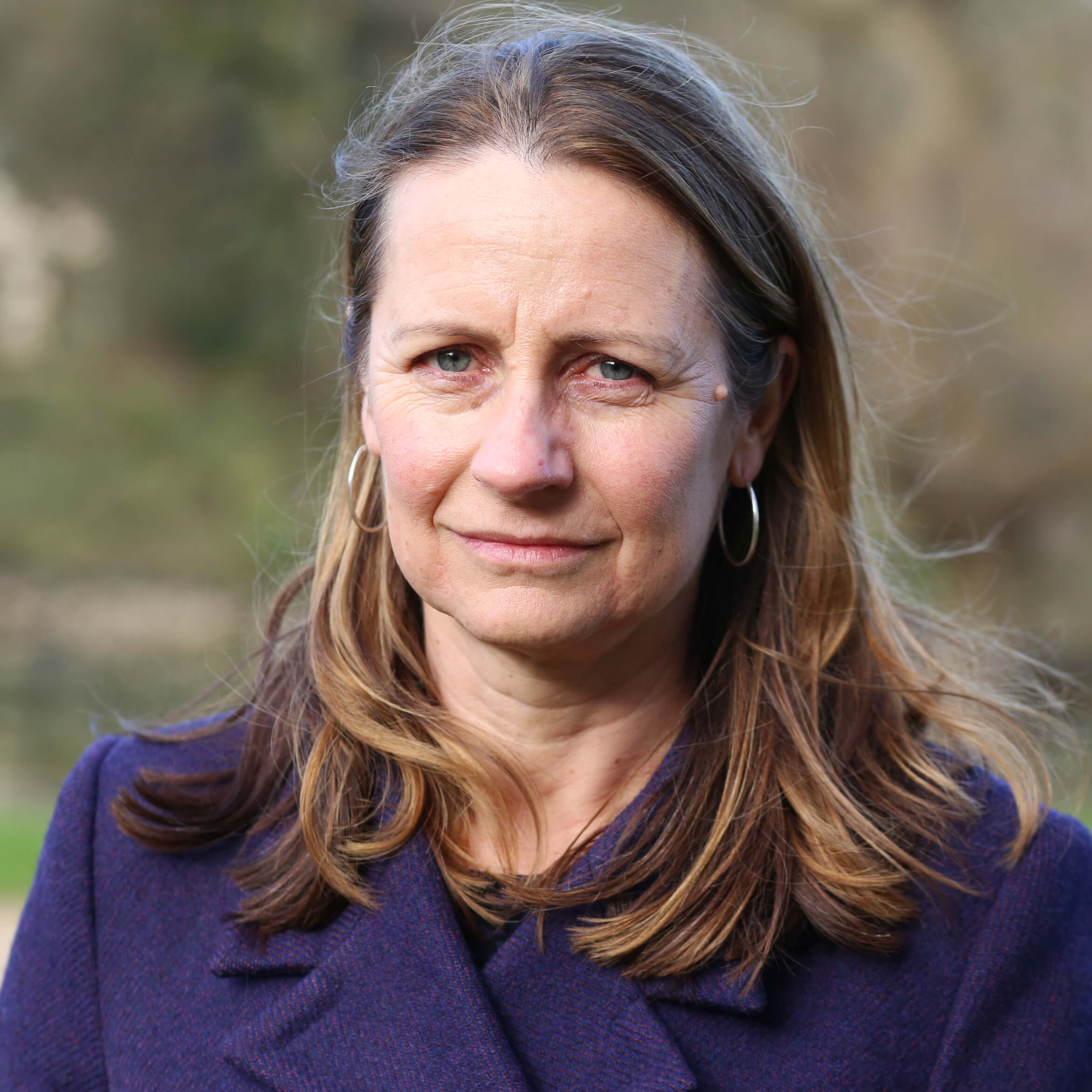 Personal statement
My main research interest is the teaching of science in primary schools. I have researched talk in science with a focus on dialogic teaching and I am currently concerned with developing teacher assessment in science. I am interested in the implications of sociocultural theory and conceptions of dialogic teaching for primary science.
My publications include both books for teaching professionals and academic articles.
I teach on both undergraduate education modules and the Primary PGCE, specialising in Primary Science Education and Teaching and Professionalism.
As leader of the Bath Spa University research group, CRiSTLE, I am involved with research into primary science pedagogy.
I am currently researching the formative and summative assessment of science in primary schools as part of the three year Teacher Assessment in Primary Science project (TAPS) funded by the Primary Science Teaching Trust.
I was responsible for leading the See the Science Project (2012-13), funded by the Primary science Teaching Trust, which examined how to strengthen the place of science in the curriculum through cross curricular planning and thoughtful use of talk.
I led the two year Improving Science Together (IST) project (1999-2001) that focussed on assessment of scientific enquiry in primary school and on transition to secondary school. This was funded by the AstraZeneca Science Teaching Trust.
Previously I enjoyed teaching in primary schools in Bristol and South Gloucestershire for 9 years, including two years as deputy head.
Academic qualifications
BSc(Hons) University of Bristol
PGCE University of Brighton
MEd UWE
PhD Bath Spa University
Professional qualifications
BSc(Hons) Physiology
PGCE
MEd
PhD
Professional memberships
Association for Science Education (ASE)
Member of West of England Region Committee (West of England Region chair 2001-2003)
Member of ASE National Primary committee 1998-2002).
I was presented with the ASE Special Service Award (2008).
BERA (Bristish Educational Research Association)
ESERA (European Science Education Research Association)
External examiners
University of Brighton Science Education (1/3/2004-1/9/2008)
Other external roles
Primary Science Consultancy/INSET
Community Governor Backwell and Westleigh Schools Federation
Recent professional updating
European Science Education Research Association (ESERA) Conference Helsinki 2015
ICASE conference, Tartu Estonia, 2010
Association for Science Education (ASE) Annual Meeting Leeds 2008
The II International Conference "Research in Didactics of Chemistry Poland 2007 Pedagogical University of Kraków
ASE Annual Meeting, Reading, 2006.
European Science Education Research Association ESERA Conference 2006 Barcelona
Teaching specialism
PGCE Primary: Science
Education studies:

Science Education
Teaching and Professionalism
Current scholarship
Research supervision - PhD students
(DoS) Sarah Earle - Teacher assessment in primary science
Julie Byrne - Multimodality in KS3 music lessons
Rebecca Digby - Creativity, Science and communities for professional development in the Early years
(DoS) Isabelle Hopwood-Stephens - Evaluation of the Impact of the TAPS project
Research and academic outputs