Neil Baber
Lecturer in Publishing
Email: n.baber@bathspa.ac.uk
School: School of Writing, Publishing and the Humanities
Office: NP.CM.205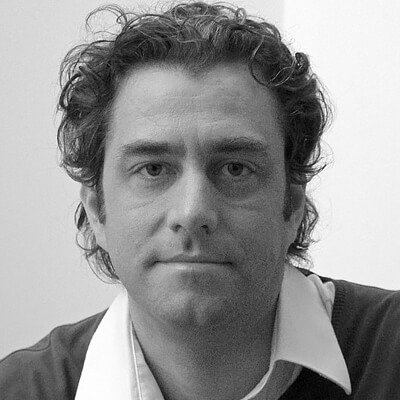 Personal statement
Neil Baber is a book editor with a wealth of experience in publishing. As commissioning editor and editor for publishers David and Charles and Phaidon Press, he has been involved in the publication of scores of prestigious books, particularly in the fields of photography, art, music, history and transport. He has collaborated with many well-known artists and authors, and has a particular interest in book design, typography, printing and production.
He helped set up the children's ebook publisher Inky Sprat with author and illustrator Babette Cole and is interested in digital publishing in the non fiction and illustrated categories.
He also continues to take on freelance projects as an editor and copywriter.
Academic qualifications
BA(Hons) The University of Manchester