Dr
Peter Etchells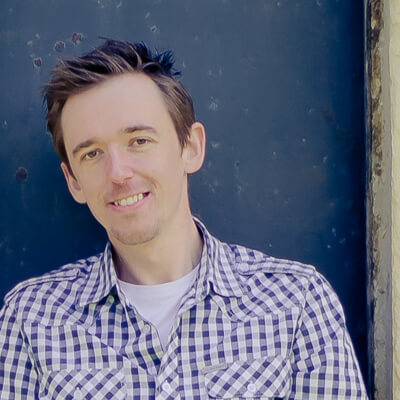 Personal Statement
My current research interests lie in understanding the short- and long-term behavioural effects of playing video games. I'm also interested in the interaction between scientists and the media, and particularly how scientific research (for example, about video games) gets picked up in the mainstream news. For four years I coordinated the science blogs network for the Guardian, where I also wrote the psychology blog Head Quarters. I am the author of Lost in a Good Game - Why We Play Games and What They Can Do For Us, and I write a blog for the Cosmic Shambles Network.
Previously, I received a first-class BSc in Psychology from Bristol in 2006, followed by a Masters in Research Methods the year after. The dissertations for both of these degrees looked at how motion information is (or isn't) used during visual search.
I completed a PhD in 2011 under the supervision of Dr Chris Benton, Professor Iain Gilchrist and Dr Casimir Ludwig. My thesis looked at how the human visual system uses velocity information about a moving target when generating orienting saccadic eye movements. Following that, I worked as a post-doctoral research assistant in the Bristol Vision Institution Motion Laboratory (M-Lab) with Professor Ian Penton-Voak, Dr Andrew Clark and Dr Jeremy Burn. The project looked at biomechanical, social and evolutionary factors that underpin the perception of attractiveness and personality in human gait.
Academic qualifications
BSc (Hons) - University of Bristol
MSc - University of Bristol
PhD - University of Bristol.
Professional qualifications
Fellow of the Higher Education Academy.
Professional memberships
Life member - Applied Vision Association.
Research and academic outputs