Phil Griffith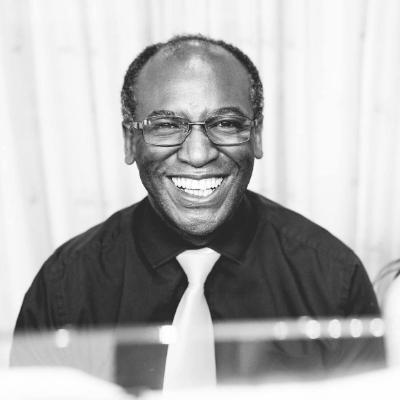 Personal statement
Phil is a lecturer for both the Primary and Secondary PGCE Music courses, acting also as Academic Tutor for the Secondary cohort. In these roles, his main responsibility is to support PGCE students through their training, guiding them through the course itself and offering direction in terms of subject knowledge, curriculum, professional practice and school-based placements.
Working with school mentors, placements are adjusted to suit the training needs of the current PGCE students, as well as shaping the curriculum as a whole and interviewing for the next round of PGCE students.
Phil's main musical interests lie in composition and arranging and, having written and arranged for bands, choirs and soloists for many years, he is keen to find ways of supporting students for whom composition is an area for development.
Academic qualifications
PGCE Secondary Music
MTh, Theology and Music (Composition)
BA (Hons) Theology, Music & Worship
BA (Hons) Music
Professional memberships
Associate: Chartered College of Teaching
Other roles
Phil is currently a second marker for the Composition and Arranging module for London School of Theology.
Teaching specialism
Music Key Stage 3, GCSE, A Level
Music theory/ harmony
Composition and arranging.
Get in touch with me about
Becoming a Secondary Music Teacher
Becoming Primary Music Subject Co-ordinators
Transition from KS2 to KS3 Music.