Melissa Mahon
PhD student, Fine Art
Department: Bath School of Art and Design
Campus: Sion Hill
Website: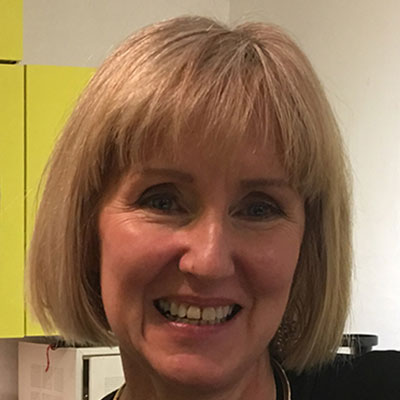 Personal statement
Melissa Mahon is currently enrolled as a PhD student in Fine Art at Bath School of Art and Design.
Her research aims to understand the purpose and meaning of photography in contemporary art.
What drives her is the question of whether reality can ever be present in a photograph. Studio work assists understanding the implications of display, position and size - as well as the 'real unreality' of the photograph.
The best thing about being a postgraduate researcher at Bath Spa is the easy access to wonderful resources, both staff and workshops.
Academic qualifications
MFA (Merit), Bath Spa University
BA, Fine Art (First), Bath Spa University
Prizes and awards
3M Thesis - second prize, 2017
British Academy R A summer exhibition - student prize winner, 2016
Royal Academy summer exhibition - selected exhibitor, 2016
Porthleven Bath Spa art prize - winner, 2016
Leeds train station, public commission - winner, 2014.
I recommend Bath Spa because it is supportive, friendly, exciting and dynamic.
Exhibitions
Discerning Eye - London, 2017
Royal Academy Summer Exhibition - London, 2016
Porthleven Bath Spa Prize, 2016
WWOOMAFAABSU - OXO Tower Wharf - London, 2016
Leeds Train Station - Leeds, 2014
Unnoticed Everyday (Solo Show) - Dublin, 2014
Thesis title
'Real Unreality': the photograph as source of, and element in, contemporary art.
Research supervisors
Robin Marriner, Colin Crumplin
Research overview
In a 'practice based research' approach, Melissa works in photography, video and sculpture to interrogate her question concerning the photograph as a source of, and element in, contemporary art. Researching both contemporary practice and theory leads to her studio work , which in turn leads to more research, and so the wheel continues.
Research interests
The overall use of photography as a tool in contemporary fine art.