Professor
Vicky Hunter
Visiting Research Fellow in Dance and Environmental Humanities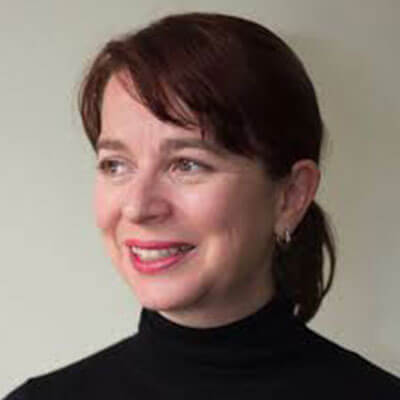 Visiting Research Fellow 
Personal statement
Vicky Hunter is a Practitioner-Researcher and Professor in Site Dance at the University of Chichester. She joined Bath Spa as a Visiting Research Fellow in February 2023 and is a member of the Ecotones research project led by Professor Amanda Bayley.
Her research interests include site dance practice and theory, eco-somatic awareness, environmental choreography, practice-research methods, dance and new materialisms.
Vicky leads the MA Choreography and Professional Practices programme at the University of Chichester and convenes the 'Environment and Experience' research group. She has previously led the BA Dance programme at the University of Leeds and taught on the MA Choreography programme at LIPA and contributed to the delivery of the MA Choreography programme at Fonty's Academy in Tilburg, Holland and the BA Dance and Culture programme at the University of Surrey.
Her writing on site-dance has been published in Literary Geographies, New Theatre Quarterly, Performance Research, Choreographic Practices and Contemporary Theatre Review. Her edited volume Moving Sites: Investigating Site-Specific Dance Performance was published by Routledge in 2015 and she is co-author of (Re) Positioning Site-Dance (Intellect 2019) with Melanie Kloetzel (Canada) and Karen Barbour (Aotearoa New Zealand). Her monograph Site, Dance and Body: Movement, Materials and Corporeal Engagement explores human-environment synergies through material intra-actions and was published by Palgrave in 2021. Her practice-based research includes Dance Site and Body, Barcelona 2018 and A Holding Space, Kingley Vale Nature Reserve, West Sussex, 2021.
Academic and professional qualifications
2003-2009: University of Leeds, PhD site-specific choreography
2000-2001: University of Leeds (Bretton Ha) MA Performance Studies
1997-1998: University of Brighton, PGCE - Dance, Secondary Education
1991-1994: Middlesex University, London, BA (Hons) Performing Arts (Majoring in Dance)