Andrew Richards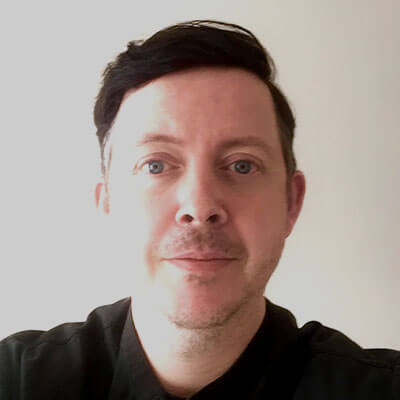 Personal statement
Before joining Bath Spa University in 2006 Andrew previously designed prêt-à-porter for Valentino in Milan, and held many other freelance fashion positions.
He is Co-Author and Illustrator of Pattern Cutting Primer published internationally by Bloomsbury, 2012 (US, German, French, Spanish and Chinese language versions available).
Andrew is based in the Fashion studios at No.4 The Circus.
Academic qualifications
MA (RCA) Royal College of Art
BA(Hons) Winchester School of Art
Recent professional updating
November 2014 - British Fashion Council Colleges Council: Construction Seminar, Somerset House, London
April 2012 - British Fashion Council Colleges Council: Creative Pattern Cutting Seminar, Somerset House, London