Dr
Cordelia Sutton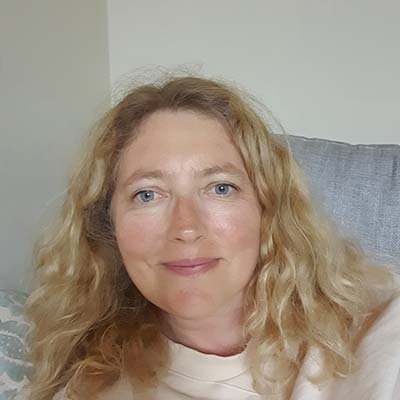 Personal statement
My research interests are in young people's happiness and well-being and materialism. I am also interested in transitions to higher education and in supporting students with their employability.
I joined Bath Spa University in February 2020, having previously taught Psychology in the School of Education at Bristol University, and at the University of Bedfordshire.
I am Module Leader for a Level 4 Module, Debates in Psychological and Critical Thinking. I am Deputy Module Leader for the BPS core Level 5 module Cognitive and Developmental Psychology, in which I lead the Developmental half of the Module.
Academic qualifications
Teaching specialisms
Developmental Psychology
Qualitative Research Methods
Debates in Psychology
Research and academic outputs
article
Sutton, C (2021) 'What counts as happiness for young people: a qualitative study.' Children & Society, 35 (1). pp. 18-33. ISSN 0951-0605
---
article
Nind, M, Holmes, M, Insenga, M, Lewthwaite, S and Sutton, C (2020) 'Student perspectives on learning research methods in the social sciences.' Teaching in Higher Education, 25 (7). pp. 797-811. ISSN 1356-2517
---
article
McMurray, I, Rafferty, C, Sutton, C and Patel, S (2017) 'Using dissertation projects to facilitate transitions to university and employment: an exploratory case study.' Journal of Further and Higher Education, 41 (3). pp. 273-285. ISSN 0309-877X
---