Jason Hewitt Bennett
Lecturer in Publishing
Email: j.bennett2@bathspa.ac.uk
School: School of Writing, Publishing and the Humanities
Campus: Newton Park
Office: NP.CM.205
Website: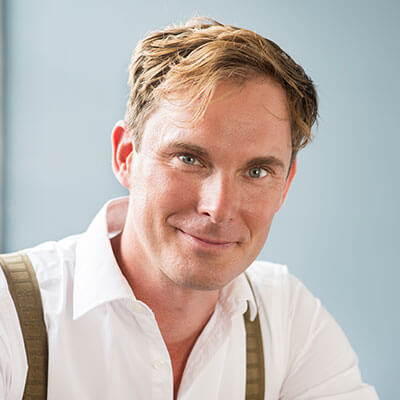 Personal statement
Jason Bennett is a Lecturer in Publishing at Bath Spa University. He teaches on PB5003: Contemporary Publishing and PB4001: Copywriting and Text Editing, as well as other modules occasionally across the three-year Publishing course. He has over 15 years' sales and marketing experience, working across a number of professional and academic publishers, including Pearson Education, Taylor & Francis, Kogan Page, and Cengage Learning, where he was Senior Marketing Manager for five years. He has worked across a range of print and digital products including textbooks, journals, and mass-market non-fiction.
He is also the author of two critically acclaimed novels (as Jason Hewitt). "The Dynamite Room" (2014) was longlisted for the Desmond Elliott Prize for New Writing and the Authors' Club Best First Novel Award. "Devastation Road" (2015) was longlisted for the Walter Scott Prize for Historical Fiction. He completed his MA in Creative Writing at Bath Spa.
Outside of publishing he is also a playwright and actor. His first full-length play, "Claustrophobia" premiered at Edinburgh Fringe and had a London run at The Hope Theatre in 2015.
He also lectures at Oxford Brookes University and regularly provides workshops at the British Library.
Academic qualifications
MA Creative Writing, Bath Spa University.
Professional memberships
Society of Authors
Associate Fellow of the Higher Education Academy (AFHEA).
Other external roles
Treasurer for the Historical Writers' Association.
Areas of expertise
Marketing
Copywriting
Academic and professional publishing
Fiction.
Research and academic outputs
book
Hewitt, J (2015) Devastation road. Simon & Schuster, London. ISBN 9781471127472
---
book
Hewitt, J (2014) The dynamite room. Simon & Schuster, London. ISBN 9781471127427
---
performance
Hewitt, J (2015) Claustrophobia. Hope Theatre, London, UK, 17 November - 5 December 2015.
---