Architecture
Learn to create inclusive, resilient spaces with our Architecture degree. Explore the relationships between conservation, planning and the use and reuse of spaces in response to crucial issues such as climate change, biodiversity loss and the needs of communities.
#14 in the UK
and #2 in the South West for Continuation in Art and Design (Complete University Guide, 2024)
#21 in the UK
and #2 in the South West for Graduate Prospects "On Track" in Art and Design (Complete University Guide, 2024)
Hear from our Design students
"My course helped me visualise my idea from concept to final point of sale."
Bath Spa University was a platform that gave me the confidence to push boundaries, with the aid of some amazing tutors, to turn my business into what it is today.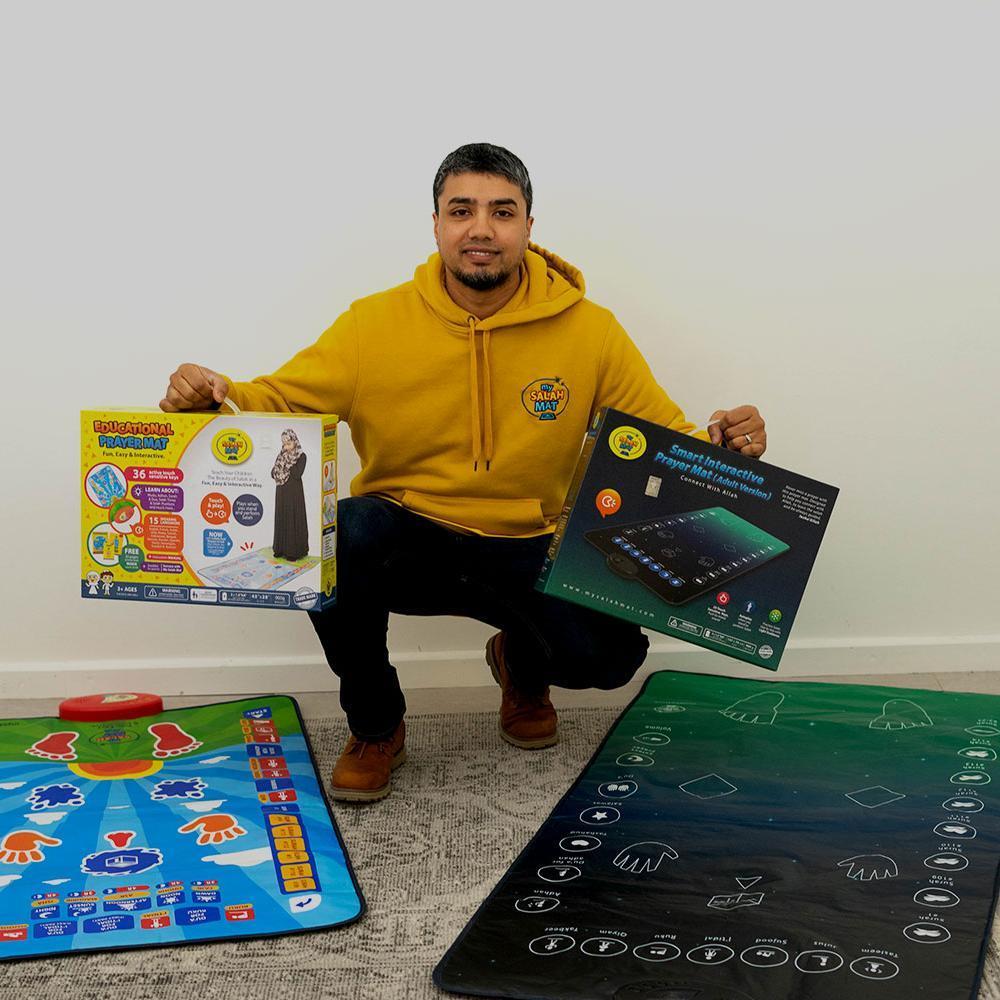 Study Architecture in Bath
Inspiration around every corner
From the Roman Baths to the Royal Crescent, Bath's architecture is unmistakable. It's the only UK city to be designated a UNESCO World Heritage Site in its entirety, making it a unique place in which to study Architecture.
Student-centred design
As an Architecture student, you'll be based at Locksbrook Campus. Originating in 1976, this former furniture factory was reimagined for the needs of our students by Grimshaw Architects in 2016. Their design provides you with social spaces and open, flexible studios. They have also future-proofed the building's three floors with enhanced energy performance.
How long is an Architecture degree?
It usually takes at least 7 years of study and practice to become an architect. Often, students spend longer than this in training and practice.
To become an architect in the UK, you're required to hold qualifications specified by the Architects Registration Board (ARB).
These requirements, which are divided into Parts 1, 2 and 3, are a mix of formal qualifications and professional experience.
The first step towards becoming an architect is to complete an ARB Prescribed 3-year undergraduate degree before undertaking a year of professional experience.
For more information, see the ARB guide for students considering a career in architecture.
Example student journey through architecture
| Element | Approx. length | Part |
| --- | --- | --- |
| Undergraduate degree in Architecture | 3 years | 1 |
| Professional experience | 1 year | 1 |
| Postgraduate degree or diploma in Architecture | 2 years | 2 |
| Further professional experience, followed by the Professional Practice Exam | 1 year | 3 |