Abigail Branagan
Course Leader BA (Hons) Creative Arts Practice
Email: a.branagan@bathspa.ac.uk
School: Bath School of Art, Film and Media
Campus: Locksbrook Campus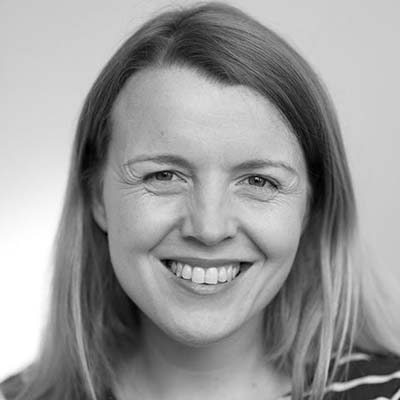 Personal statement
Abigail Branagan is the Course Leader for Creative Arts Practice. She has been working in the creative and cultural sector for over 25 years.
Her area of specialism is professional practice within craft and making. She has worked for a number of national organisations such as, a-n The Artists Information Company and the Crafts Council as part of their retail and market development teams taking crafts businesses to international selling events such as SOFA and Collect. Abigail was also Business Development Manager for Cockpit Arts, an award-winning incubator for craft where she worked as a business advisor and coach supporting makers in taking their work to market.
She has freelanced on a range of projects that have supported the social and economic growth of the craft sector including museumaker (a national commissioning programme between makers and the heritage sector) and the Creative Industries Finance Scheme run through Creative United.
Abigail joined Bath Spa University in 2016 where she worked within Careers and Employability and then Research, where she set up and managed The Studio, the University's award winning enterprise and innovation space for creative technology, before moving to Bath School of Art, Film and Media in 2023.
Academic qualifications
BA (Hons) Fine Art, University of Plymouth