Professor
Allyson MacVean
Emeritus Professor - Policing and Criminology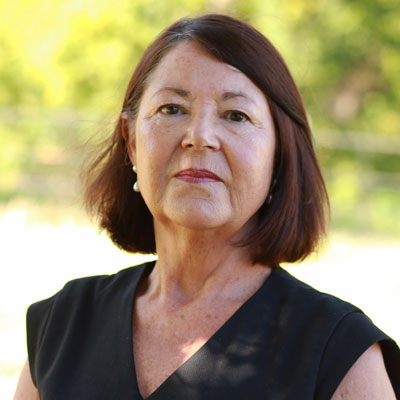 Emeritus Professor 
Personal statement
My scholarly interests are motivated by my previous role in the Serious and Organised Crime Directorate at the Home Office. I focus specifically on intelligence, covert policing and ethics in operational practice. For the last five years, I have been working with police forces in England, Wales and Scotland to develop ethics committees at the local, regional and national level.
As part of this agenda, I was approached by the Royal Marines to help re-establish ethical culture and training following allegations of bullying and harassment in the Corps. In 2017, this led to a commission from the Vice Admiral of the Royal Navy for me to scrutinise the culture, ethical climate, ethical awareness and ethical leadership across the five Fighting Arms of the Naval Service. As part of this schedule, I attend a NATO working group for ethical leadership.
I am the Co-Director for Bath Spa's Centre for Leadership, Ethics and Professional Practice, and this is where my research is based. I also Chair the submissions of Ethical Dilemmas at the UK Police Ethics Group.
Academic qualifications
BSc (Hons) Criminology Psychology - Brunel University
MA Intelligence and Security Studies - Brunel University
PhD, Police Intelligence in Operations - Brunel University
Professional qualifications
Principal Fellow - Higher Education Academy
Research and academic outputs