Amy Stringer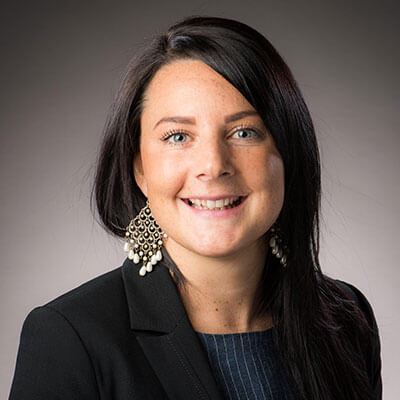 Personal statement
As the undergraduate and postgraduate recruitment manager, I lead the UK recruitment team. The team regularly attends events and exhibitions across the country, promoting the university to prospective students. My main focus is to provide direction for the team, and to develop initiatives to enhance our student recruitment activity.
Contact Amy about
Undergraduate and postgraduate student recruitment activities
Our liaisons with schools and colleges
Any queries regarding student recruitment.