Andrew Smart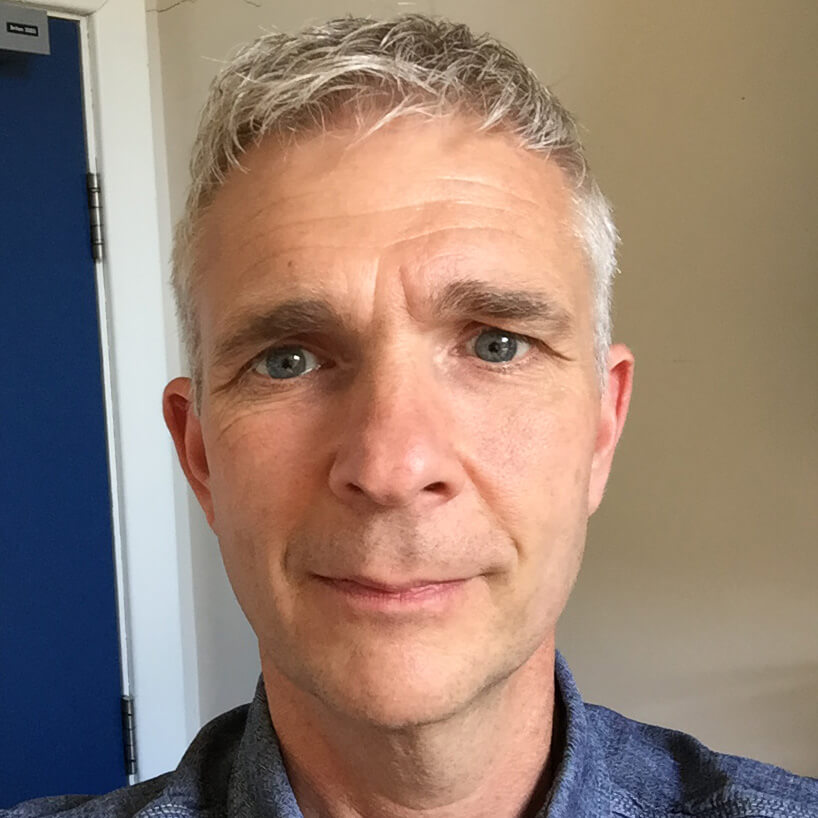 Personal statement
Andrew is a Reader in Sociology at Bath Spa University. He has examined various social issues relating to biomedical science, including: the use of race and ethnicity in genetic research; the governance of biobanks; patient experiences of genetic testing; and media coverage of human genetics.
He is currently developing work that further explores the intersection between ethnicity and biomedical science, looking at examples such as racialised prescribing, the health implications of genetic ancestry testing and the representation of minority ethnic groups in biomedical research.
Andrew sits on Bath Spa's College of Liberal Arts Research Committee, taking responsibility for research ethics applications. He is module co-ordinator for Social Science Research Methods, Migration, Diversity and Racism and Sociology/Criminology Dissertation.
See also: Andrew's Academia and ResearchGate profiles.
Academic qualifications
PhD University of Plymouth
Post-graduate diploma in Social Research University of Plymouth
BA (Hons) University of Plymouth.
Professional memberships
European Association for the Study of Science and Technology.
Other external roles
Peer reviewer for journals including: Social Science and Medicine; Sociology of Health and Illness; Science as Culture; Science, Technology and Human Values; Journal of Medical Ethics; Biosocieties; New Genetics and Society
Peer reviewer for funding applications and end of project evaluations (for ESRC, Wellcome Trust and WWTF).
Teaching specialism
Ethnicity and Racism
Genetics and Society
Social Research Methods.
Current scholarship
Grants awarded:
Racialized medicine: the use of racial/ethnic categories in prescribing guidance. With Kate Weiner. Funded by The Wellcome Trust (Small Grants in Humanities and Social Science)
Human Genomic Diversity in Biomedicine: Social, Ethical and Policy Implications of Categorisation. With Nicholas Rose and Paul Martin. Funded by The Wellcome Trust (Dissemination Award in Biomedical Ethics)
The Use of Race/ Ethnicity in Applied Population Genetics Research: Implications for Scientific Practice, Public Health and Access to Health Care. With Paul Martin, Richard Ashcroft, George Ellison and Richard Tutton. Funded by The Wellcome Trust (Research Project Grant in Biomedical Ethics)
Governing Genetic Databases. With Mike Parker and Jane Kaye. Funded by The Wellcome Trust (Research Project Grant in Biomedical Ethics).
Previous projects:
The Clinical and Commercial Development of Pharmacogenetics: Issues for professional, patients and policy-makers. With Paul Martin and Alison Pilnick (IGBiS and Dept. of Sociology, University of Nottingham), Andrew Webster and Graham Lewis (SATSU, University of York). Funded by The Wellcome Trust (Research Project Grant in Biomedical Ethics)
Media coverage of ethical and social implications of human genetic research. With Jenny Kitzinger, Lesley Henderson and John Eldridge. Funded by The Wellcome Trust (Research Project Grant in Biomedical Ethics).
Research and academic outputs