Beth Humphries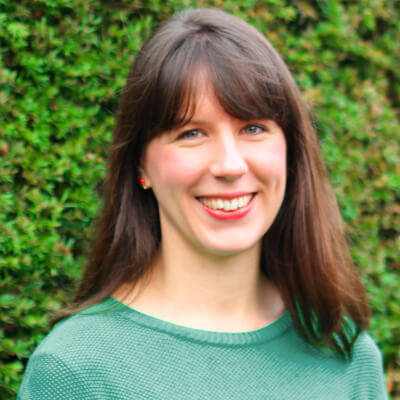 Personal statement
Beth is the Research Bid Development Officer for the University, supporting academic staff with research grant applications.
After completing her studies at the University of York, Beth began her career at the Wallace Collection working in the Director's Office and then taking on roles in managing events at the museum and latterly in fundraising. She went on to manage the Patrons programme at the British Museum raising money for the display, care and preservation of the collection.
At Bath Spa she utilises her bid development skills to support academic staff in developing research grant applications. Beth can advise researchers on identifying appropriate funding opportunities, provide feedback on the content of applications and support with costing bids.
Beth is a member of the University's Research, Knowledge Exchange and Consultancy committee.
Contact Beth about:
Identifying funding sources for research activities
Research bid development, including all budgeting and resource issues
Internal peer review and approval processes for research bids.