Charlie Berney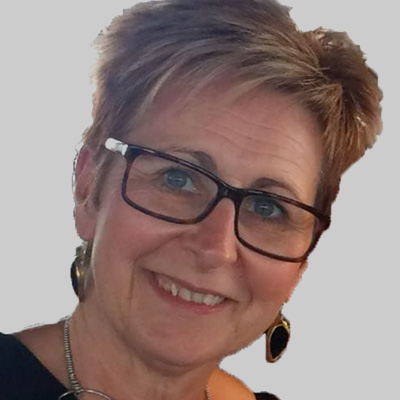 Personal statement
Charlie Berney is a Senior Lecturer and course leader for Modern Languages on the Secondary and Primary PGCE. She qualified as a Modern Languages teacher in 2000 at the University of the West of England, Bristol. She has worked in Initial Teacher Education at Bristol University, London Metropolitan University and Bath Spa University since 2012. Charlie's pedagogy and practice is underpinned by a drive to ensure that the Modern Languages curriculum in schools is meaningful and inspiring.
She is an active committee member of the Association for Language Learning and co-hosts the monthly national online event for trainee and new Modern Language teachers. Charlie is passionate about promoting Modern Languages uptake at GCSE, to protect and enhance the futures of young people - she delivers presentations to schools throughout the South west to support this. She is also the Director of Modern Languages for the Wessex Learning Trust, supporting Modern Languages curriculum development.
Academic qualifications
BA (Hons) German and Linguistics
PGCE Secondary Modern Languages
GROW & Triad Coach in Education
Qualified Teacher Status (QTS)
Professional memberships
Associate Fellowship of the Higher Education Academy (AFHEA)
Association for Language Learning (National body)
Areas of expertise
Modern Languages
Initial teacher Education
Coaching
Meanings that Matter
Behaviour for learning (Core Curriculum)
Contact Charlie about...
Promoting Modern Languages in schools
Modern Languages ITE
Modern Languages secondary teaching