David Rooney
Customer Services Manager - Newton Park Library
Email: d.rooney@bathspa.ac.uk
Telephone: +44 (0)1225 876769
School or Department: Library and Learning Services
Campus: Newton Park
Office: NP.LY.G04
Website: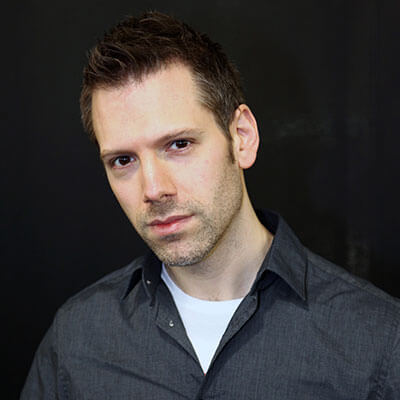 About me
David is the Customer Services Manager for Newton Park library. His primary responsibility is to ensure the delivery of excellent customer service, and to manage the facilities and services within Newton Park Library and the Learning Commons.
Contact David about:
Physical and electronic resources
Library services enquiries.