Elizabeth Wright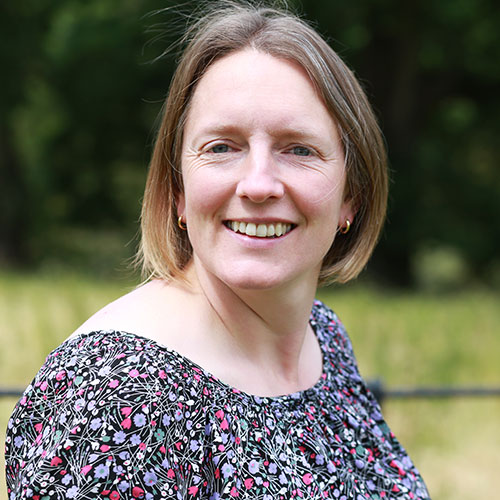 Personal statement
I am a playwright and Senior Lecturer in English and European Literature here at Bath Spa University. My central interests lie in the period from the accession of Victoria to the throne in 1837 to the 1940s with a special emphasis on drama and women's writing more generally. I am particularly drawn to the work of the Bloomsbury Group and am currently exploring their connections to the theatrical world of their times. I teach all years and am Year 3 tutor.
I welcome PhD student proposals in any of my specialist areas.
Academic qualifications
PhD, English Literature - University of St Andrews
MA (1st Class Hons), English Language and Literature - University of St Andrews
Professional qualifications
Fellow - Higher Education Academy
Professional memberships
Modernist Studies Association
British Association of Modernist Studies
Teaching specialisms
British and European Modernism
Victorian and Edwardian drama
The Bloomsbury Group
Women's writing (1837-1949)
Modules
I teach on the following modules:
ENG4001 - Critical Reading 2: Romance and Revolution (Co-ordinator)
ENG4102 - From Modernism to the Naughties (Co-ordinator)
ENG5102 - Revolutions in Realism
ENG5105 - The Victorian Spectacular: Producing the Modern
ENG6101 - Modernist Networks (Co-ordinator)
ENG6107 - More than Muses: Women, Work and Art
ENG6105 - Literature and Psychology
ENG6001 - The English Project
Impact
My play Vanessa and Virginia has been nominated for five Off West End Awards including Best New Play and Most Promising Playwright, and has been published by Play Dead Press. It has also toured internationally, the most recent performance has been staged in Japan. The tour has included talks at academic conferences and post-show QandA sessions.
Research supervision
I welcome PhD proposals in any of my areas of expertise. These include The Bloomsbury Group and Victorian, Edwardian and Modernist drama.
Research and academic outputs