Dr
Emma Asprey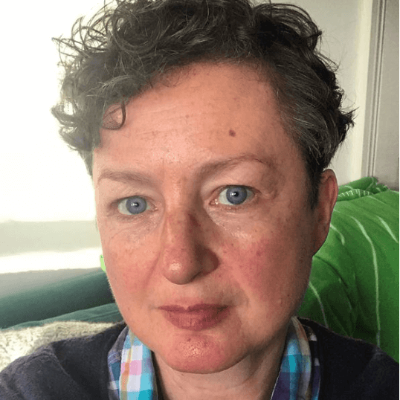 Personal statement
Dr Emma Asprey is a Senior Lecturer in Education at BSU (1998-2002 and 2011-present). She teaches on the School Centred Initial Teacher Training (SCITT) programme with a focus on critical reading and writing about teaching and learning. Emma takes a leading role in the use of technology to extend and enhance learning and teaching in both face to face and online contexts.
Her PhD (2019) "An investigation into the use of collaborative online documents to promote critical reflection in trainee teachers" investigated the nature of trainee teachers' critical reflections in collaborative online reviews, the contribution made by interactions with a university tutor and the affordances of the technology used.
Emma is currently carrying out research into the impact of the Oasis Horizons initiative that has provided iPads to pupils and teachers in academies across England. This focuses on addressing inequity in access to learning and changes to teaching and learning.
She has also carried out research into the impact of DCSF Computers for Pupils funding on children's learning and lives and those of their families, published as video case studies on DVD (2007).
Emma is a member of the Bath Spa University Centre for Research in Scientific and Technological Learning and Education (CRiSTLE) research group which aims to inform and improve scientific and technological engagement across educational settings. She is also a member of a multidisciplinary team carrying out research into "The Learning Sciences in Initial Teacher Education – responding to the Core Content Framework' for the Wellcome Trust."
Academic qualifications
PhD, FHEA, MSc, BA (QTS).
Google Certified Teacher
Teaching specialism
Initial Teacher Education, computing, online learning and teaching.
Research and academic outputs