Faye Vanstone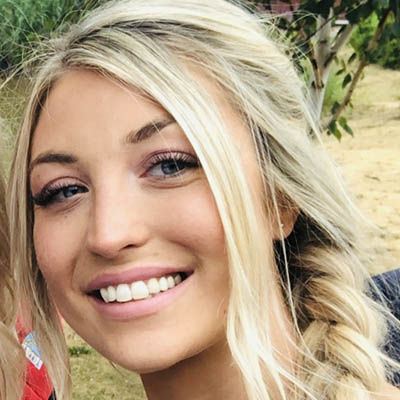 Personal statement
Faye Vanstone is the Course Leader for Criminology and a Lecturer in Criminology at Bath Spa University.
Faye's PhD research explores the life histories of men convicted of rape. The qualitative research was undertaken in UK prisons with male sexual offenders to examine how they discuss their offending and to investigate the purpose of denial. The research also explores how sexual offenders understand sexual consent. This research was funded by the Economic and Social Research Council.
Faye has also worked with sexual offenders in prison and the community for seven years.
Faye teaches on a range of undergraduate and postgraduate criminology modules. Faye is module leader for:
Crime and Disorder in Everyday Life (CRI4000)
Crime, Violence and Harm (CRI4001)
Unlocking Criminology (CRI6103) (a module where students learn alongside prisoners in two UK prisons)
Faye is also module leader for the MSc Research Methods module (CRI7003 and CRI7113)
Faye has previously taught at the University of Southampton and Wiltshire College and University Centre.
Academic qualifications
BSc Criminology and Psychology (First Class Honours), University of Southampton, 2014
MSc Criminology, University of Southampton, 2015
AFHEA
Teaching subjects
Sexual violence
Domestic violence
Sexual consent
Sexual offenders
Qualitative research
Criminological theory