Gavin James Bower
Senior Lecturer in Creative Writing
Email: g.bower@bathspa.ac.uk
School: School of Writing, Publishing and the Humanities
Campus: Newton Park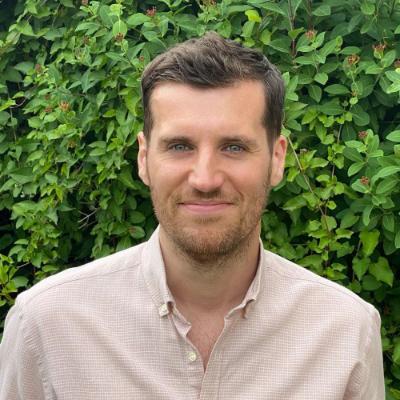 About me
I was born in Lancashire and graduated from the University of Sheffield. The author of two novels and one non-fiction work, I have contributed as a journalist to the Guardian, Independent and Independent on Sunday, and The Sunday Telegraph. I joined the writing team for EastEnders in 2014.
Academic qualifications
PhD in Creative Writing, Bath Spa University
BA History, University of Sheffield.
Professional memberships
Fellow of the Higher Education Academy (FHEA).
Research and academic outputs
book_section
Bower, G.J (2019) 'Living without.' In: Gallix, A, ed. We'll never have Paris. Repeater, London, UK, pp. 150-152. ISBN 9781912248384
---
article
Ashton, D, Bower, G.J, Hollyman, S and Pullinger, K (2017) 'Writing digital: practice, performance, theory.' Convergence: The International Journal of Research into New Media Technologies, 23 (1). pp. 3-4. ISSN 1354-8565
---
thesis
Bower, G.J (2022) Writing through. PhD thesis, Bath Spa University.
---