Laura Purcell-Gates
Reader in Drama
School: Bath School of Music and Performing Arts
Campus: Newton Park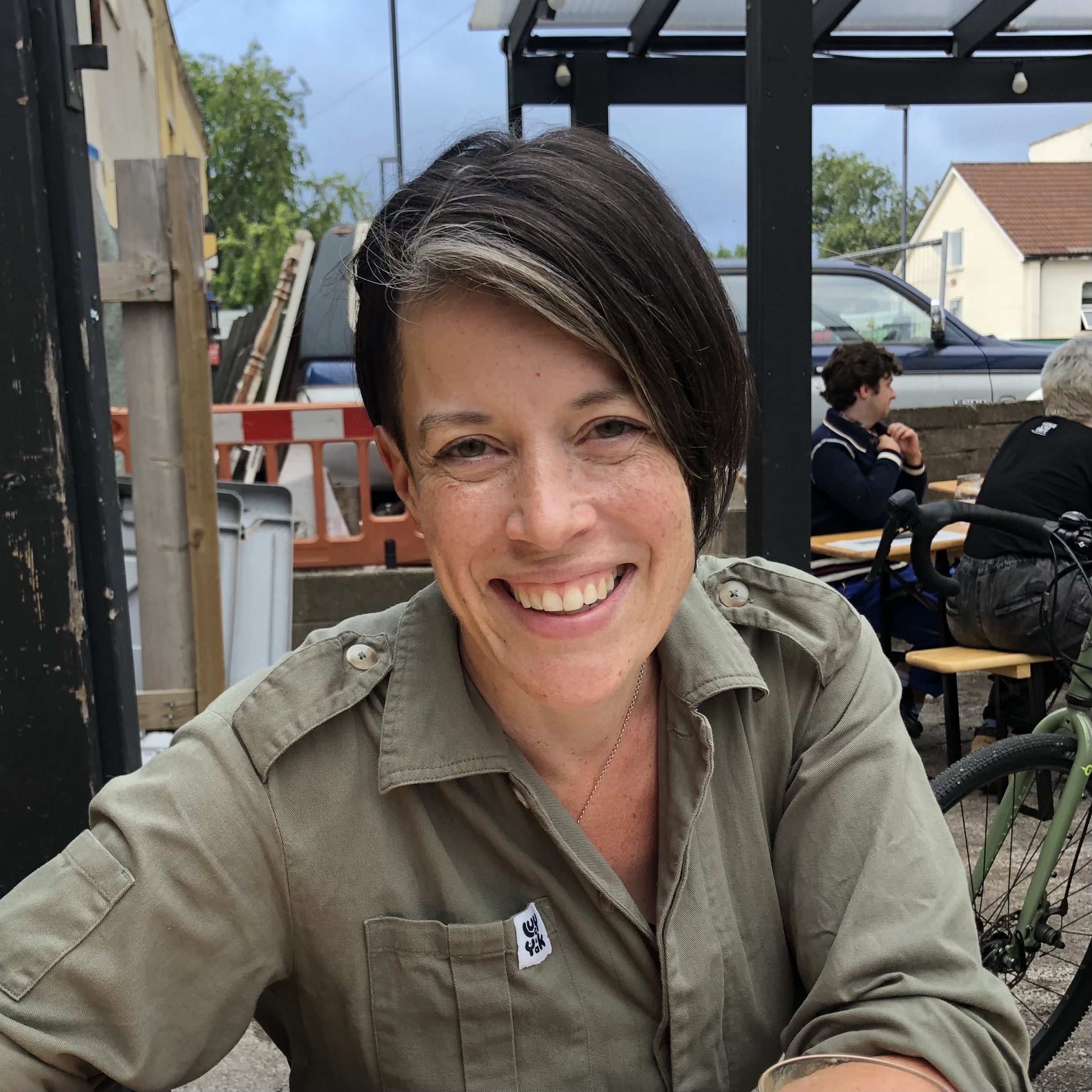 Personal statement
Laura Purcell-Gates is Reader in Drama and Research Lead for Performing Arts at BSU, and Co-Artistic Director of UK-based puppetry company Wattle and Daub (
wattleanddaub.co.uk
), through which she conducts practice-based research on puppetry, object performance and non-normative bodies. Recent projects include
The Depraved Appetite of Tarrare the Freak
, a chamber opera for puppets funded by the Wellcome Trust and Arts Council England, in collaboration with the University of Bristol's medical humanities programme and pathologist Alan Bates, as part of her research into puppetry, monstrosity and the medical humanities.
Current projects include a monograph about puppetry and the performance of monstrosity, Objects Without Borders (
objectswithoutborders.org
) which investigates objects transgressing and forging connections across borders, boundaries and difference, with partners including Seenaryo in Jordan and Dafa Puppet Theatre in the Czech Republic, and a puppetry piece in early development about ageing and disabled bodies.
Her writings have been published in journals including Research in Drama Education: The Journal of Applied Theatre and Performance (RiDE), Journal of Theatre, Dance and Performance Training, and Popular Entertainment Studies, and books including Migration and Stereotypes in Performance and Culture (Palgrave) and Women and Puppetry: Critical and Historical Investigations (Routledge).
Laura is co-editor of the forthcoming book Race, Gender and Disability in Puppetry and Material Performance (Routledge), the Applied Theatre Research special issue 'Puppetry: Communities, Identities, Transgressions' and two special issues of Journal of Applied Arts and Health on applied puppetry. Between 2017-18 she was a steering group member for the AHRC research network Objects with Objectives: Applied Theatre and Puppetry, led by David Grant. She is a founding member of the Arts and Social Change research group at BSU, and a member of the Arts and Humanities Research Council Peer Review College.
Academic qualifications
BA Vassar College
MTS Harvard University
PhD University of Minnesota.
Professional qualifications
CPLHE [Bath Spa University]
FHEA.
Professional memberships
International Federation for Theatre Research (IFTR), Performance and Disability working group
Theatre and Performance Research Association (TaPRA)
American Society for Theatre Research (ASTR, Puppetry and Material Performance working group, Monstrosity and Performance working group.
Teaching specialism
Puppetry and object theatre, theatre and performance theory and analysis, performance making.
Research and academic outputs