Lizzie Bryant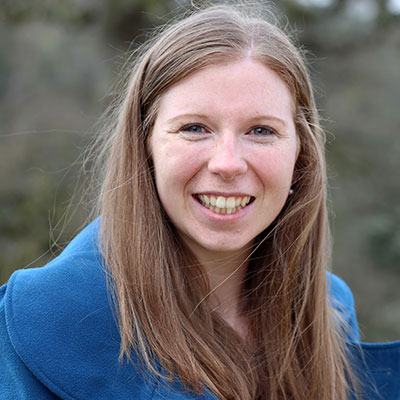 Personal statement
Lizzie joined Bath Spa in 2013 and has been working in various capacities on our international programmes since 2014.
As a part of the Go Global Team, she works on a variety of different projects to encourage students to take advantage of international mobility opportunities during their time here with us. She runs the extra-curricular course Certificate in Global Citizenship, and she is the Bath Spa administrator for GALA (Global Academy of Liberal Arts).
She also helps students who are going abroad on independent work or study. She assists mobility and support schools in setting up mobility opportunities for their students, as well as help to run administration for various scholarships and awards at the university.
Academic qualifications
Contact Lizzie about
Queries regarding Global Citizenship and its programme
GALA
Outward Mobility opportunites
To talk through ideas and opportunities for study abroad and linking this in with your degree subject.