Dr
Lori Bystrom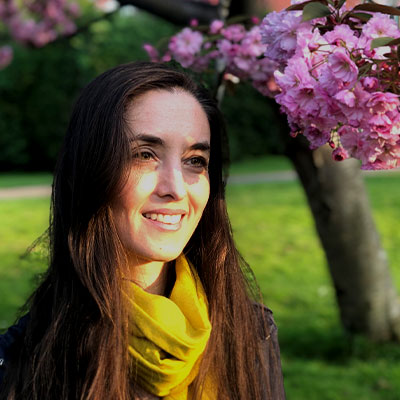 Personal statement
Lori has been a lecturer at Bath Spa University since July 2017. She lectures and conducts research on a wide variety of topics relevant to food science, nutrition, medicine, ethnobotany and natural products. She has also worked in the skincare and tea industry and continues to undertake natural product consultancy.
Prior to her current academic position, she was a postdoctoral researcher in the Department of Medicine and Pediatrics at Weill Cornell Medical College in New York City where she investigated natural compounds and their effects on hematologic malignancies. She was a recipient of the F32 Postdoctoral Research Fellowship from the National Center for Complementary and Integrative Health for this work. She was also awarded a R25 fellowship in the program for Nutrition and Cancer Prevention (National Cancer Institute) for this research.
Before joining Weill Cornell Medical College, she was a postdoctoral researcher and lecturer at the University of Massachusetts-Dartmouth where she worked among other researchers that collaborated with the cranberry industry.
She has also conducted medicinal fruit research in the Dominican Republic and Florida while working towards her doctorate degree in nutritional sciences.
Academic qualifications
BSc in Biochemistry – University of Wisconsin-Madison
PhD in Nutritional Sciences – Cornell University
Professional memberships
Phytochemical Society of Europe
American Society of Pharmacognosy
Teaching specialisms
Module Leader
Global Food Issues
Future Food and Nutrition in the Twenty-first Century
Plants and People
Contributing tutor
Lori mentors dissertation students in Human Nutrition, Food with Nutrition, Biology.
Current research
Lori is interested in research relevant to functional foods, complementary and integrative medicine, as well as natural and sustainable product development.
Research and academic outputs