Lucy Cuthew
Lecturer
Email: l.cuthew@bathspa.ac.uk
School: School of Writing, Publishing and the Humanities
Campus: Corsham Court
Website: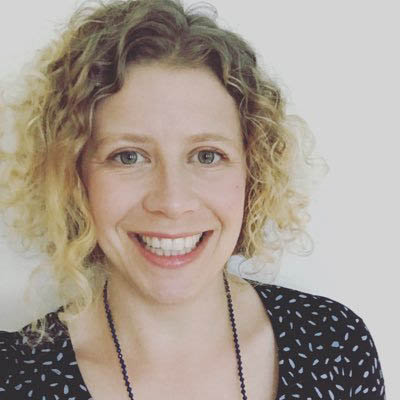 Personal statement
Lucy Cuthew is the author of over thirty books for children. She has an MPhil in Children's Literature and worked in children's publishing as an editor for fifteen years. Her debut novel BLOOD MOON was nominated for the 2021 CILIP Carnegie Medal, won the 2021 Amazing Book Awards, and was shortlisted for the Bath Children's Novel Award in 2019. She speaks regularly on the BBC about children's books.
Academic qualifications
MA Writing for Young People
MPhil Children's Literature
Professional memberships
National Association of Writers in Education
ALCS
PLR
Society of Authors
Teaching subjects
Creative Writing
Writing for Young People
Poetry
The Verse Novel
Contemporary Young Adult Literature
Other outputs
Research supervision
I am interested in supervising research students writing contemporary young adult novels using experimental forms, tackling taboo topics or taking other fresh approaches to writing for young adults.
Research and academic outputs
book
Cuthew, L (2020) Blood moon. Walker, London. ISBN 9781406393446
---
article
Cuthew, L (2011) 'How to edit a book.' Write4Children, 2 (2). ISSN 1758-9835
---
article
Cuthew, L (2010) 'Loving the world in which we live: Philip Pullman's 'His dark materials' and C.S. Lewis's 'The chronicles of Narnia' as approaches to sublunary existence.' Journal of Children's Literature Studies, 7 (1). pp. 87-98.
---
thesis
Cuthew, L (2006) Fantasy, morality and ideology: a comparative study of C.S.Lewis' 'The chronicles of Narnia' and Philip Pullman's 'His dark materials'. M.Phil thesis, University of Birmingham.
---