Melanie Abrahams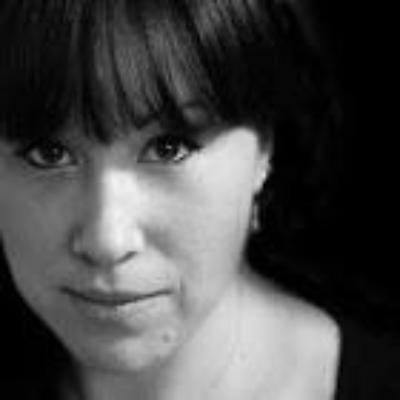 Personal statement
I joined Bath Spa University in 2013 working for School of Education as a Programme Administrator moving to School of Art and Design in March 2019. I have been in my role as School Operations Administrator for Bath School of Art and Bath School of Design since September 2019. My main role is to provide administrative service for students and staff and to support with procedural, financial and contractual aspects including daily operational activities.
Academic qualifications
BSc (Hons) Behaviourial Sciences
What can Bath Spa staff and students contact you about?
General administrative support for the Bath School of Art and Bath School of Design
Contract and Financial queries
Course information
Mental Health First Aider
Bullying and Harassment Adviser for BSU