Professor
Neil Sammells
Emeritus Professor - English and Irish Literature
Email: n.sammells@bathspa.ac.uk
School: School of Writing, Publishing and the Humanities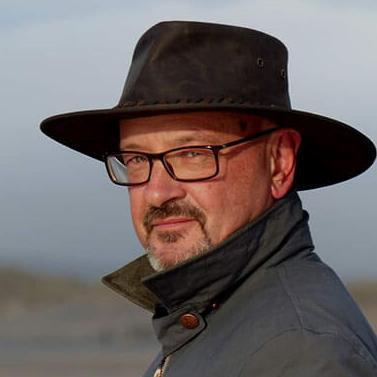 Emeritus Professor 
Personal statement
Neil Sammells is formerly the Deputy Vice Chancellor (Provost) at Bath Spa University and Professor of English and Irish Literature, with cross-institutional responsibility for research, learning and teaching, quality assurance, curriculum development, marketing and communications.
Formerly Dean of Humanities and Head of English at BSU, he has research interests in modern drama and Irish writing, with a particular interest in Oscar Wilde. He is the author of Tom Stoppard: the Artist as Critic; (Macmillan, 1988) and Wilde Style: The Plays and Prose of Oscar Wilde; (Longman, 2000). He is also the co-editor (with Paul Hyland) of books on Irish writing and writing and censorship and is founding editor of Irish Studies Review.
Professor Sammells was a member of the executive council of the British Association for Irish Studies for many years and, in 2000, was convenor of the annual conference of the International Association for the Study of Irish Literatures.
In addition to his scholarly publications, Professor Sammells is an experienced broadcaster who has appeared on a number of radio arts programmes such as Nightwaves, Kaleidoscope and In Our Time.
He has been an institutional auditor for the Quality Assurance Agency and a member of the Higher Education Academy's
Advisory Panel for the award of National Teaching Fellowships.
Academic qualifications
BA(Hons) Oxford
PhD London
Recent professional updating
Leadership Foundation for HE, Top Management Programme
Entrepreneurial Universities Leaders Programme
Professional memberships
Member British Association for Irish Studies
Member International Association for Study Of Irish Literatures
Other external roles
External auditor for QAA
External auditor for SKVC
Teaching Specialism
19th and Twentieth Century English and Irish Literature and Drama; specifically Tom Stoppard, Oscar Wilde
Research and academic outputs