Ngosa Kambashi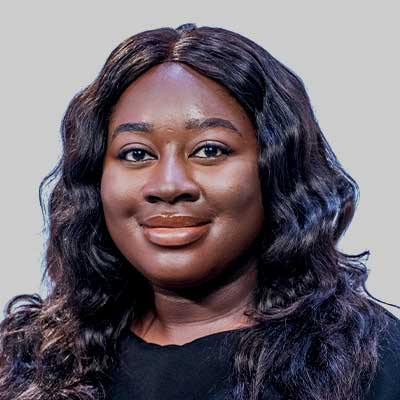 Personal statement
Ngosa is a dedicated Lecturer in Forensic Psychology, passionate about supporting her students and creating a positive learning environment. In her research, she integrates social justice and gender studies within the forensic arena, employing a mixed-methods approach to shed light on sensitive social issues. By combining qualitative discourse analysis and quantitative methodologies, she delves into the intricacies of these issues from a forensic psychology perspective.
Ngosa's primary research interest centres on the experiences of survivors of violence and coercive control within forensic settings. She seeks to uncover the factors that shape survivors' communication of their experiences, explore the influence of power dynamics on survivors' narratives and interactions with forensic professionals, and understand the impact of forensic settings on survivors' disclosures.
Ngosa's broader research interests concern diverse topics that contribute to our understanding of crime and its effects on marginalised survivors. This includes the implications of legislation and policy on survivors' experiences, the role of cultural and societal beliefs in shaping responses to crime, the unique experiences of marginalised communities concerning crime, intersectionality's impact on perceptions of crime and victimhood, and the effectiveness of support systems and services for survivors of crime. Through her work, Ngosa seeks to elevate the voices of marginalised survivors and advocate for more informed and empathetic approaches within forensic psychology.
Academic qualifications
MSc Forensic Psychology
BSc (Hons) Forensic Psychology
Professional memberships
Graduate Membership (GMBPsS)