Nicky Lloyd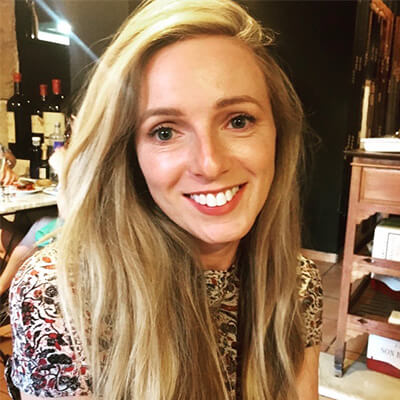 About me
I specialise in fiction of the Romantic period, with a particular focus on the Irish national tale and the interactions between Romanticism and Enlightenment. I am currently preparing a monograph on the influence of Enlightenment moral philosophy on the formal evolution of the Romantic-period novel, considering the Jacobin novel, the national tale, historical fiction and moral-evangelical fiction. I also have interests in the digital humanities, book illustration and visual cultures.
I have published articles and chapters on the popular novel in the Romantic period, the digital image archive and illustrations studies and the Irish novelist Lady Morgan. I am one of the authors of The Palgrave Guide to Gothic Publishing: The Business of Gothic Fiction, 1764–1835, due for completion in 2017, and I am currently preparing a scholarly edition of Mary Julia Young's gothic–national tale Donalda; or, the Witches of Glenshiel (1805).
Academic qualifications
PhD Cardiff University
MA Cardiff University
BA Cardiff University.
Professional qualifications
FHEA - Fellow of the Higher Education Academy (from 2016).
Professional memberships
Member and Administrator of the British Association for Romantic Studies.
Subjects
I teach the following undergraduate modules:
EN4001: Critical Reading I
EN4008: Print, Book and Candle: The Production, Form and Reception of Literary Texts
EN5050: Romanticism and the Self (module co-ordinator)
EN6001: English Project.
Teaching specialism
Romantic-period fiction and poetry
Book history
Material cultures and digital humanities
Popular fiction and print culture from 1780 to 1820
Gothic literature.
Research and academic outputs