Nicola Presley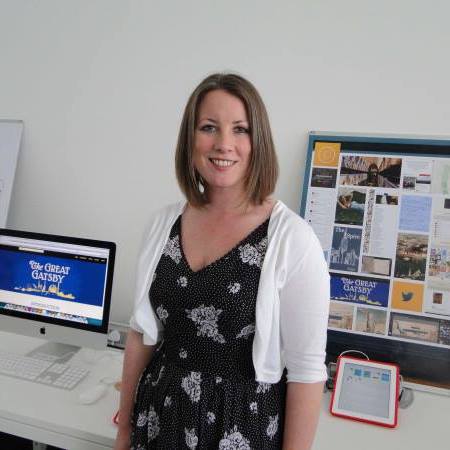 Personal statement
Nicola has research interests in Sylvia Plath, Anne Sexton, post-war British, Irish and American fiction and digital literature. Her research is often interdisciplinary in nature, and she is particularly interested in the intersection of popular culture and literature.
Academic qualifications
BA (Hons) - Bath Spa University
MRes - Bath Spa University
PhD - Bath Spa University
Professional memberships
Fellow - Higher Education Academy
Other external roles
Assistant Editor - Irish Studies Review
Areas of expertise
Sylvia Plath
Anne Sexton
William Golding
Literature and popular culture
Literature and digital culture
Teaching subjects
Nicola teaches on the following modules:
Critical Reading 1
Critical Reading 3: Subject and Structure
Literature and Digital Culture
Critical Reading 4: Equivocal Matter
The English Project
Literature and Psychology
Impact
Nicola gave talks on William Golding and popular culture at Marlborough Literature Festival (2017) and Salisbury Literature Festival (2017). She has also produced and featured in a series of YouTube videos about Golding.
Research and academic outputs