Nikki Golledge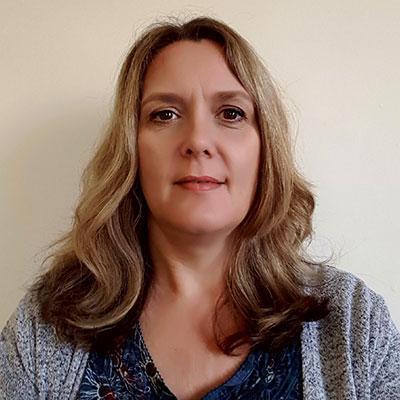 Personal statement
Nikki is the Deputy Financial Operations Manager with specific responsibility to support the Financial Operations Manager and to lead the Accounts Receivable and Cash Operation Teams in the delivery of all aspects relating to the provision of student and external customer account management, collection of debt for the University and effective cash handling and processes.
Nikki is tasked with ensuring efficient and effective processes are instrumental to ensure strong financial controls over student and external customer invoicing, collection of monies and debt management for the University.
Nikki is also responsible for making sure the reconciliation and control of all income and outgoing cash payments across the University comply with the Finance Regulations and associated Acts.
Contact Nikki about
Tuition fee setting and billing
Account and debt management processes
Cash handling processes
Control website (finance, fees) edits