Stephen H. Gregg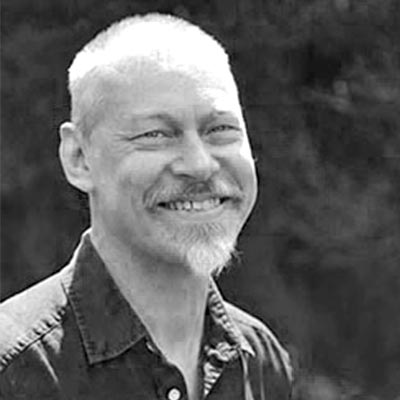 Personal statement
I'm a senior lecturer in English literature, specialising in eighteenth-century literature and digital humanities. I have a particular expertise in the eighteenth-century novel, especially in the works of Daniel Defoe.
My work on the intersection of the digital and eighteenth-century print culture focuses on digital editing and databases. I am particularly interested in the issues of textual and bibliographic authority, encoding, preservation, access, and re-usability of eighteenth-century material in online editions, archives and databases.
Academic qualifications
PhD University of Leeds
BA University of Leeds.
Professional qualifications
Fellow of the Higher Education Academy (FHEA).
Professional memberships
Executive board member of The Defoe Society http://www.defoesociety.or
British Society for Eighteenth-Century Studies http://www.bsecs.org.uk
Society for the History of Authorship, Reading and Publishing
Bibliographical Society http://www.bibsoc.org.uk
Alliance of Digital Humanities Organisations http://www.adho.org.
Teaching specialism
My teaching specialism is the literature of the eighteenth century.
I lead modules on gender and the eighteenth-century novel, empire and identity in the eighteenth century, digital literary studies, postcolonial literature, and a team-taught module on book history.
I lead the module 'The Country and the City in History' for the MA Literature, Landscape and Environment.
Research and academic outputs