Tim Vyner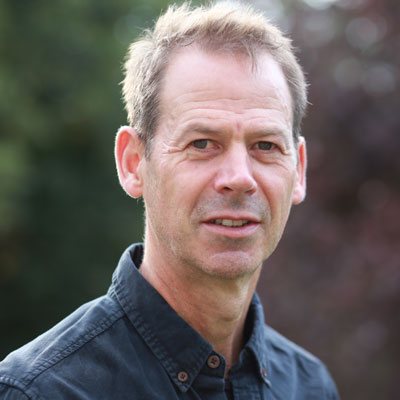 Personal statement
Tim Vyner trained as an Illustrator in the 1980s and spent his early career developing reportage and publishing projects. He has published a range of books for children that combine education with storytelling including World Team (2002) that covers geography and the concept of time zones within the appealing framework of football. He regularly contributes to conferences and workshops and his drawings have been exhibited widely.
Since joining Bath Spa University in 2004 he has contributed as a visiting lecturer as far afield as China, Japan, Russia, and India and continues to present at a range of art and design institutions in Europe and the UK. Tim spends much of his time on location, documenting sport, travel and culture, bringing the mood and atmosphere of live events to a wide range of audiences including, so far, two Olympic Games and a Football World Cup.
Research and external activities
Tim's practice-based research explores how reportage illustration, in the form of visual journalism, can change our opinions about global spotlight sporting events, and influence the way they are reported. His drawings and accompanying texts are empathetic and share alternative perspectives on events and places that might otherwise go unreported.
In addition, his work considers how technology has influenced the performative nature of drawing 'on location', with a strategy to connect audiences meaningfully 'in the moment' through common experiences. Tim is currently working as the design lead on a collaborative project funded by an Art Fund grant to develop a series of Discovery Walk 'Apps' to raise awareness of the Bath Royal Literary and Scientific Institution and its unique collection.
Professional qualifications and memberships
Association of Illustrators.
Teaching specialisms
Illustration
Drawing
Graphic Communication.
Academic qualifications
MA Illustration, The Royal College of Art
BA (Hons) Graphic Design, Camberwell School of Art and Crafts.
Research and academic outputs